This category does not contain any products at this time.
Spa Service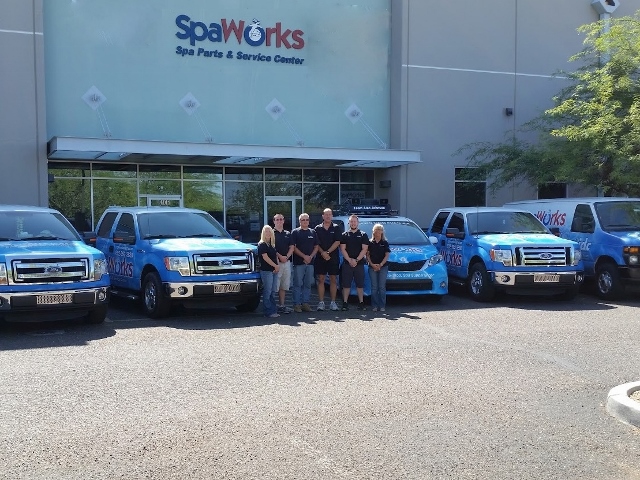 In-Home Hot Tub Service & Repair
SpaWorks has been offering in-home service and repair for spas and hot tubs for over 20 years. Let our factory trained technicians do the work for you by coming to your home and diagnosing and repairing your hot tub the right way the first time. We are licensed, bonded, and insured for your peace of mind and all of our service technicians are provided continuing education training to stay up to date on all the latest parts, features and technologies in today's modern tubs. SpaWorks is licensed by the Registrar of Contractors for service and repair of manufactured spas and hot tubs, ROC324824, so you know you are protected by hiring a licensed contractor.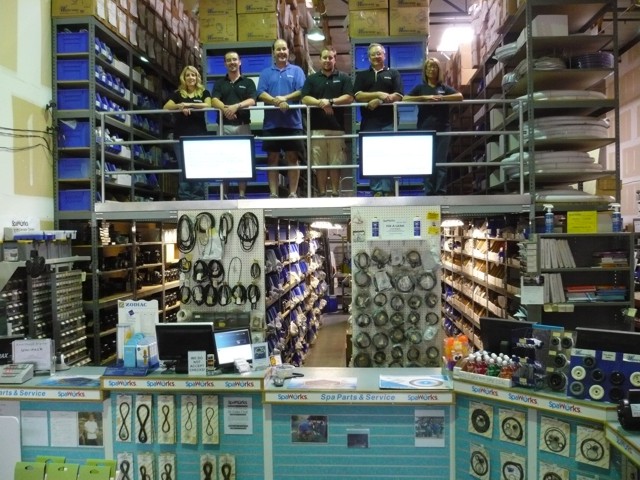 Over-The-Counter Service
Want to save money? Most of us do. If you're willing to share in the work, you can potentially save hundreds of dollars on your spa repair.
SpaWorks' state-of-the-art Spa Technology Center offers a complete selection of over-the-counter troubleshooting and repair services……….controllers, heaters, pumps and motors, and even circuit board repair! With the complexity and sophistication of today's spa control systems, you want only the most experienced and skilled technicians working on your equipment. And our technicians are experts who gained their skills through decades of hands-on experience.
In-House Printed Circuit Board Repair
Don't just scrap your expensive printed circuit board! The technical staff at SpaWork's Spa Technology Center may be able to restore its functionality at a fraction of the cost of new. Inspections, testing, troubleshooting, solder/desolder, remove/reattach components, through-hole repair, replace damaged circuits, contacts, and pads, repair burns and physical damage to laminate, and more. Balboa, Jacuzzi, Sundance, and Coleman/MAAX circuit board repair specialists.